"Learning is rooted in the questions of learners that arise through experiencing the world. It is active, not passive."
Homeschool Science Lesson Plans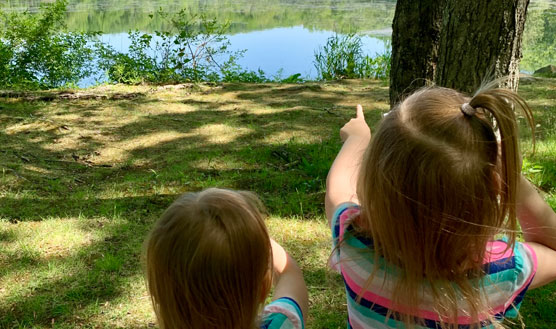 LMU Mission Statement
Little Monsters Universe pledges to be a place where the homeschooling community and educators can share ideas, obtain access to great educational resources, and provide developmentally appropriate curriculum units based upon the national education standards.
LMU Vision Statement
The goal of Little Monsters Universe is to provide support and encouragement for teaching your little ones. We strive to create lessons that inspire children to discover their interests, foster a love for learning, and become life-long learners. Currently, our resources focus on science and math for preschool through 2nd grade. As we expand, we plan to include a wider range of subjects and age groups.
Core Values and Teaching Philosophy
At Little Monsters Universe, we believe in fostering a love of exploration and discovery through hands-on learning experiences. Our lessons and activities are designed to engage students in real-world problem-solving and encourage them to learn by doing. Our approach emphasizes the importance of getting outside and being active, as well as the importance of making connections to the real world through authentic learning tasks.
Our teaching philosophy is holistic and focuses on promoting a growth mindset. We set high expectations and provide scaffolding and modeling to support young children as they gain confidence and independence. Our aim is to create an environment where children can engage in meaningful activities, learn at their own pace, and develop a love for learning that will stay with them for life.